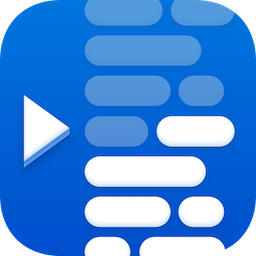 Teleprompter Premium
Teleprompter Premium is a standalone professional teleprompter program. It's useful for public speaking, professional video production, on-stage performances acting etc.
Unique features in Teleprompter Premium:
Mirror text for professional teleprompter camera rigs
Control & preview the teleprompter from another iOS device via Bluetooth
Adjustable text margins
External Display Mode for an operator to monitor the Teleprompter, or for Teleprompter hardware with a built-in screen.
Control the teleprompter over your local WiFi network using a Web Browser
Dedicated Mac app for controlling the Teleprompter, or for using your Mac as a full standalone Teleprompter.
Download Teleprompter Premium: Get Teleprompter Premium →
[separator]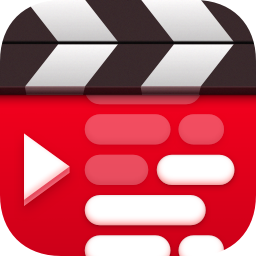 Video Teleprompter
Video Teleprompter is designed for recording scripted videos with the front-facing camera on your device. It's useful for audition videos, sales videos, YouTube videos and other social media videos.
Unique features in Video Teleprompter:
Script text is always aligned close to the front camera on your device for better eye contact with the camera
Green Screen feature to replace the background in your video
Video Backups feature which saves a copy of your completed videos to your CloudPrompter account for 48 hours
Audio Level Monitor
Controls for Auto Exposure and Auto Focus
Controls for shutter speed an ISO
Download Video Teleprompter: Get Video Teleprompter 3 →